Free Sheet music with Guitar chords Download – Ocarina, Ukulele, Flute, Violin, Guitar, Recorder, Mandolin and Melodica Sheet music.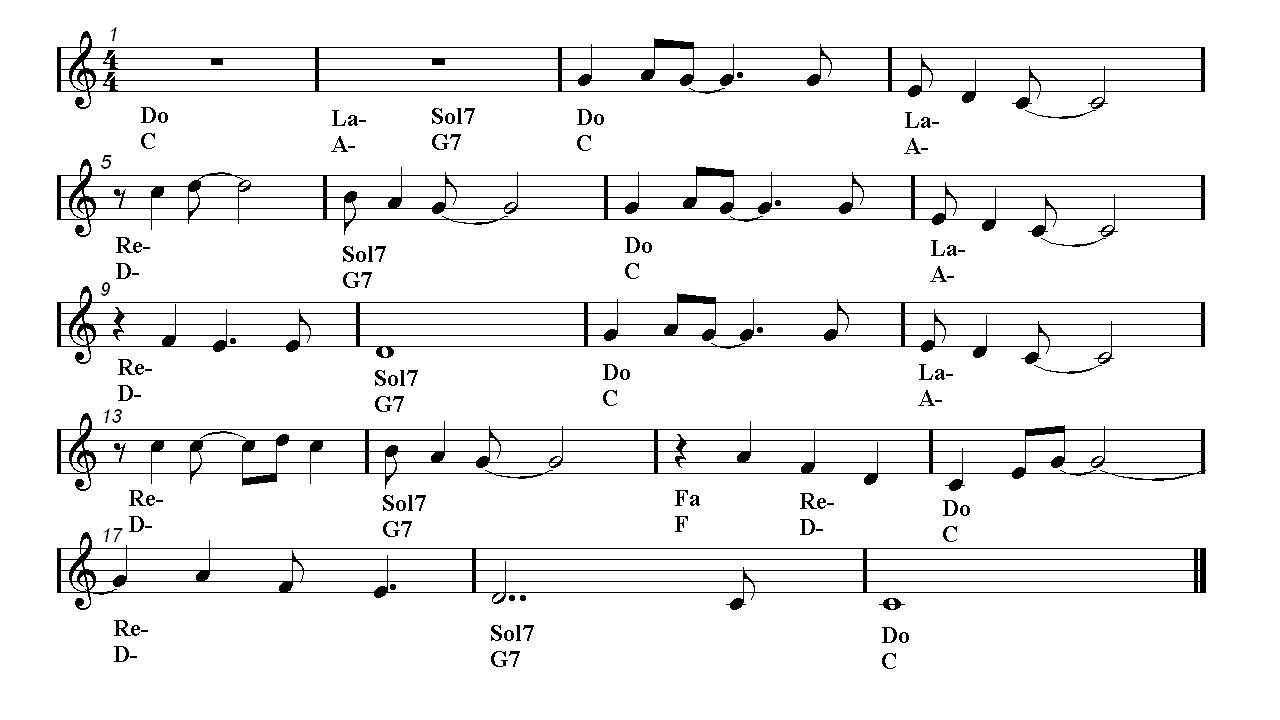 Recorder & Guitar Duet – Where have all the flowers gone (Sheet music – Guitar chords)
.
You may also like.
Music of the World (Ethnic backing track) – Movie Soundtracks (Free copyright music) – Free Drum Backing Tracks – Backing Track for Improvisation – Create your own song (Backing Track in C Major) – Free loops.
.
.
.